City of Dover announces new police chief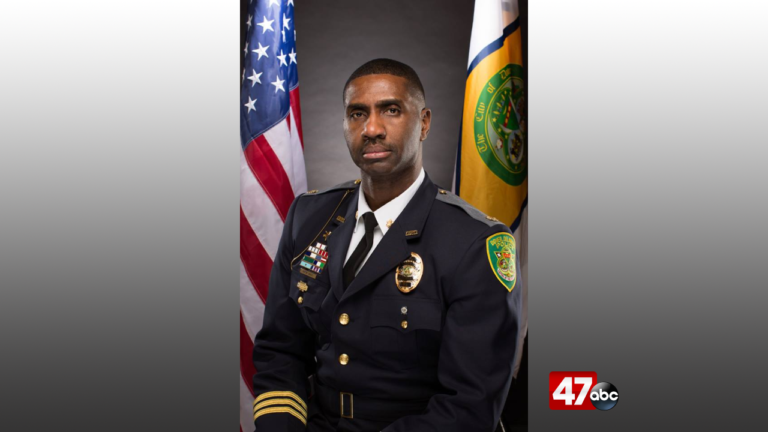 Dover Mayor Robin Christiansen announced Thursday evening Marvin C. Mailey has been named the new chief of police for the Dover Police Department.
This appointment comes after a selection committee began reviewing applications in March to fill the position vacated by former Chief Paul Bernat, who retired in January.
The committee made their selection last month, choosing the new chief out of a pool of 34 applications from around the country. The new chief's name was not released until Thursday due to the need to review job specifications and formally offer the position.
Before becoming chief, Mailey served as deputy chief for Dover Police. He has been with the Dover Police Department for almost 24 years, officials said.
"I am honored that Mayor Robin R. Christiansen, the Dover City Council and the hiring committee have faith in me," Chief Mailey said. "I know we have a lot of work to do, but I am ready to take on this challenge."
Dover Police say they will hold an introductory press conference in the next few days.