47 states and D.C. reach settlement with Target for 2013 data breach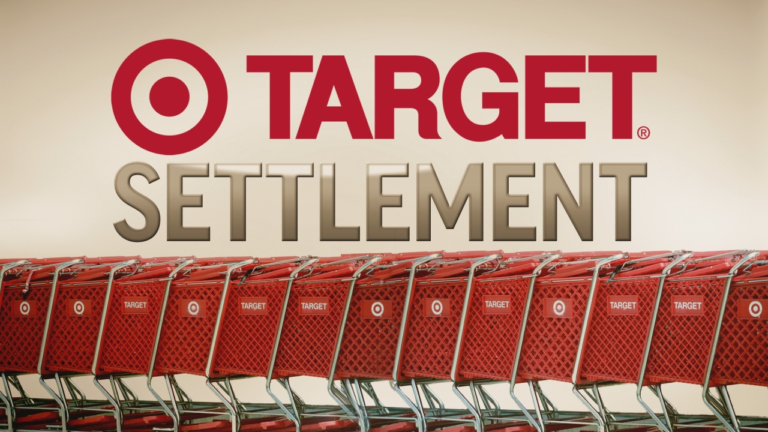 All three states of the Delmarva peninsula, along with 44 other states and the District of Columbia, have reached a settlement with Target to resolve an investigation into the retailer's data breach in 2013.
According to officials with the Delaware Department of Justice, more than 41 million Target customers had their payment card accounts affected and more than 60 million had their contact information compromised.
"Technology has expanded payment options for consumers and retailers, but it also comes with the additional risk that fraudsters can gain access to personal information," Delaware Attorney General Matt Denn said. "This settlement reinforces to retailers that they must take this threat seriously."
Under the settlement, Target is required to take measures to implement and maintain a comprehensive information security program for their computer network and pay $18.5 million to the states that are part of the settlement. Delaware will receive approximately $176,000 in the settlement, Department of Justice officials said.