Wealthy donors boost Perriello's fundraising to head of pack in Virginia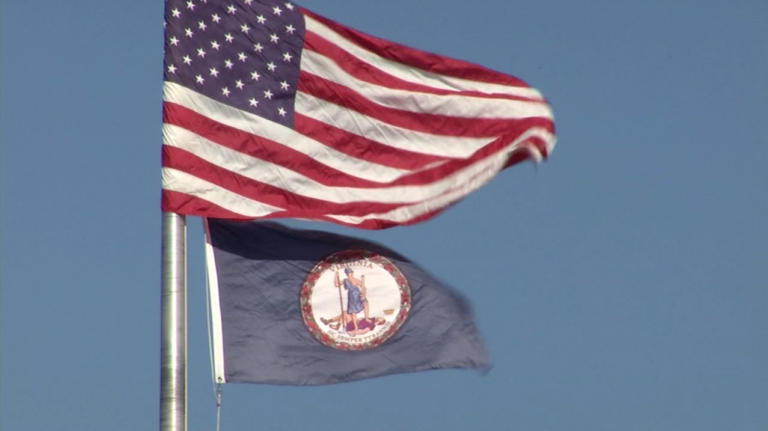 (AP) – Democrat Tom Perriello, an insurgent candidate for Virginia governor, outraised his opponents last quarter with big help from a wealthy donors like hedge-fund billionaire George Soros and the global activist group Avaaz.
Campaign finance reports filed Monday show Perriello raised $2.2 million since he got in the race in January, with about half coming from four donors.
His opponent in the Democratic primary, Lt. Gov. Ralph Northam, reported raising $1.5 million. Northam could not raise money during the 45-day legislative session earlier this year.
Ed Gillespie led the Republican gubernatorial field, raising $1.9 million. That includes $25,000 each from former President George W. Bush and former White House aide Karl Rove.
Republican Corey Stewart raised $300,000 and state Sen. Frank Wagner raised $60,000.