Salisbury councilwoman expected to apologize for controversial Facebook post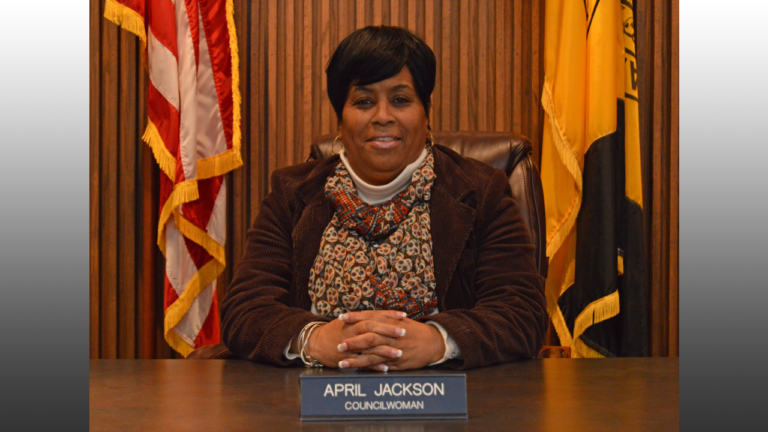 After Salisbury Councilwoman April Jackson's Facebook rant last Thursday created a social media firestorm, it appears the councilwoman is now attempting to put out the flames.
Officials say Jackson plans to apologize during Monday night's council meeting for the vulgar comment she wrote directed at President Trump and citizens.
Salisbury Mayor Jake Day says that her actions warranted an apology. He believes that people will hear one at tonight's meeting.
Currently there is a petition on Change.org calling for Jackson's resignation. There were approximately 300 signatures as of Monday evening.