Salisbury activist group hosts book drive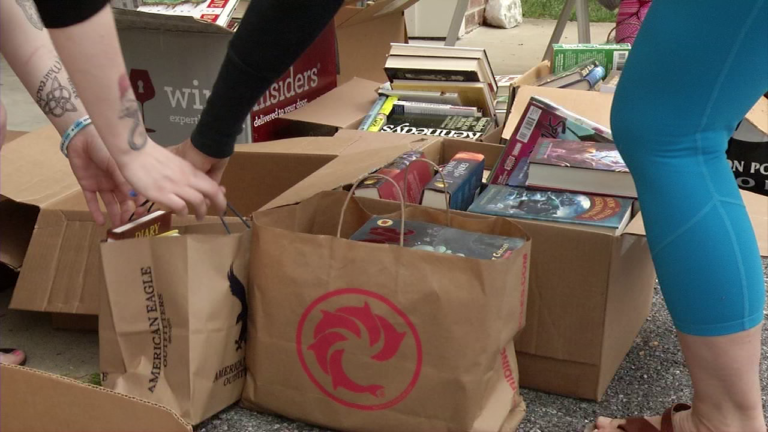 In Salisbury, a book drive in honor of World Book day.
The drive came about after Molly Likovich, a local activist with the group Salisbury Misfits, started giving away her old books to her mom, a Wicomico Middle school teacher, for her students.
The students loved them so much so she wanted to do more. The drive is collecting children, middle school, and adult books and giving them to people who need them most.
The adult books are heading to the local prison and Shore Up's senior day services with the remainder heading to Wicomico Middle and Head Start, which is a Shore Up program for kids ages two to five.
Elise Laabab, a Head Start teacher, says, "The students sometimes don't have access to reading, their parents are struggling, they can't go to the library, they don't have the time or funds and so I thought it was great. Our books are deteriorating in our classrooms."
Laabab tells 47 ABC that everyday should be World Book Day since collecting books is an ongoing need.