Md. public safety officials host job fair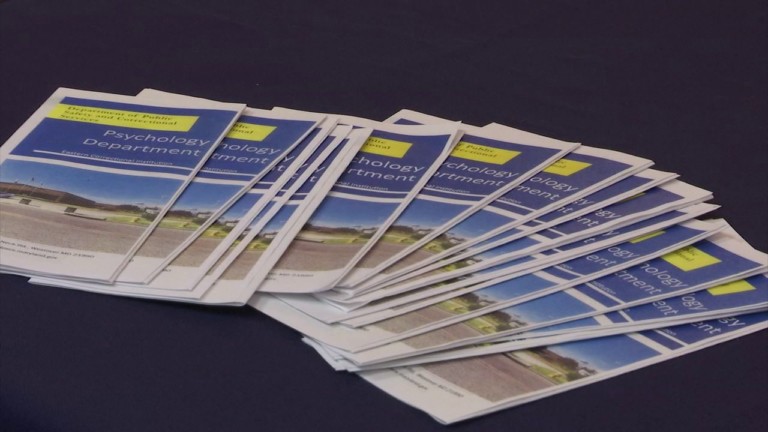 An effort to recruit potential employees for the Eastern Correctional Institution ('ECI') was held in the form of a job fair Saturday.
The fair was held at the Salisbury Art Space on Main Street between 10 a.m. and 3 p.m.
At the job fair, there were a variety of other jobs presented by the Department of Public Safety.
Public safety secretary Stephen Moyer tells 47ABC, they are trying to bring numbers up at ECI. The Westover facility is short about 50 correctional officers.
According to Moyer, it's one of the few jobs in state government that has a 20 year retirement plan.
"When you work with us, it's like a sports team. Everyone has to work with each other, everyone has to protect other," he says. "We look at our at staff at ECI as a family."
If you missed Saturday's job fair but are still interested in career opportunities, click here.