Mayor Day's proposed budget focuses on economic development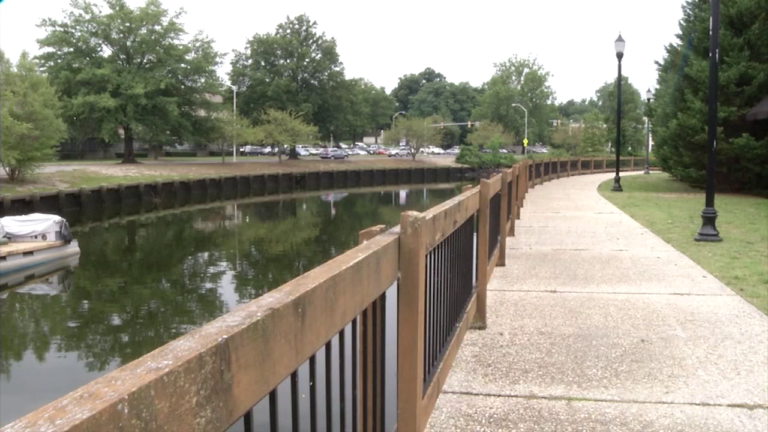 In Salisbury, Monday night city council got a first look at Mayor Day's proposed budget for fiscal year 2018 which starts July 1st.
Mayor Day tells 47 ABC that this budget is really focused on continuing the plans they started last year.
Right now there are about twelve capital projects to work on, including the Downtown Master Plan and the Urban Greenway Plan.
The Mayor says their focus is to make the growing city of Salisbury a place where people and business want to set up shop and stay.
Mayor day has proposed specific tax cuts for business and personal properties, something he thinks will help with the city's growth.
He says, "2016 was a good year for us, 2015 was a good year, but we want to keep that progress going so now is the time to say alright this is the direction we're headed we're sure of that , we're cementing it incentivizing the very things we've seen and making sure its going to continue to happen."
In order to supplement these capital projects, the mayor and the city plan on being more frugal with operations and forgo on other expenditures.
The proposed budget would also increase funds for the Water Treatment Plant. According to Mayor Day, the Wastewater Treatment Plant is getting an upgrade in December.
The new plant is part of the $67 million statewide plan to continue upgrading its wastewater and although the state provided a lot of the funding, the city of Salisbury also shares the burden, which means taxpayer rates could go up.
Mayor Day explains, "It will come with proposed increases in rates and overtime we hope to level that out to a predictable level and not have to move rates up and down at all anymore."
He tells 47 ABC that this new treatment plant will help reduce nitrogen levels in the Wicomico river and the Chesapeake Bay.