Matthew Burton pleads guilty, sentenced for 2012 murder and rape of Nicole Bennett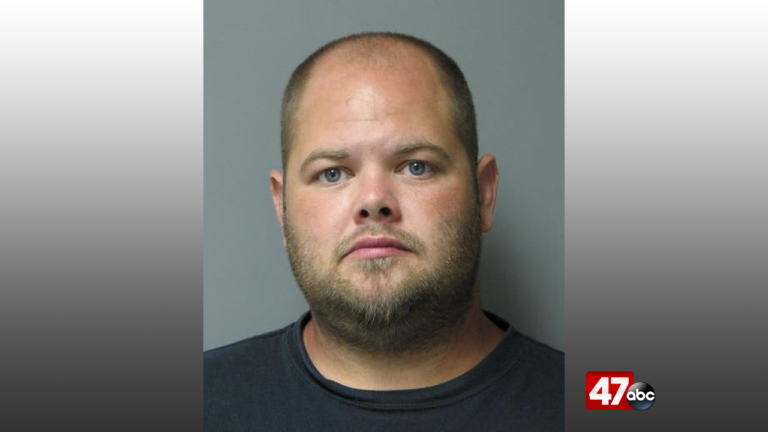 Matthew Burton pleaded guilty Wednesday morning to second degree murder and second degree rape, 47 ABC has learned.
Burton, 33, of Dagsboro, Del., will serve 30 years in prison at a level five facility, with the rest of his sentence suspended.
For second degree murder he was sentenced to 40 years, suspended after 15 years. For the rape charge he was sentenced 25 years, suspended after 15 years. He additionally gets credit for the time already served, having been behind bars since 2012. Burton will be placed on probation following his prison sentence.
So far, there has been no response from the state as to why the plea deal happened. Family members of the victim, Nicole Bennett, say that they do not feel justice has been served.
The case against Burton had been mired in delays, partially because the victim, Nicole Bennett, was found in Maryland.
Bennett's family last heard from her on June 14, 2012. Her body was later found in Worcester County.