Maryland comptroller creates 'Reform on Tap' task force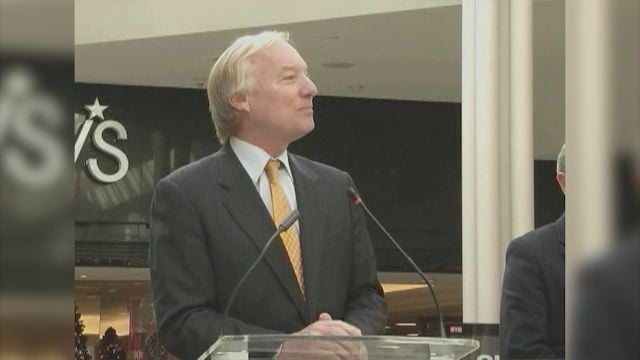 Maryland Comptroller Peter Franchot has announced the creation of a task force that will review outdated laws governing the alcohol industry.
The creation of the "Reform on Tap" task force stems from the conclusion of the legislative session where House Bill 1283 passed. The bill restricts the growth of the craft beer industry.
Franchot says the session confirms that the state's beer laws are anti-small business and anti-consumer.
Residents will be able to offer input at town halls and people are encouraged to weigh in on on social media.