Free admission approved for Shore Craft Beer Fest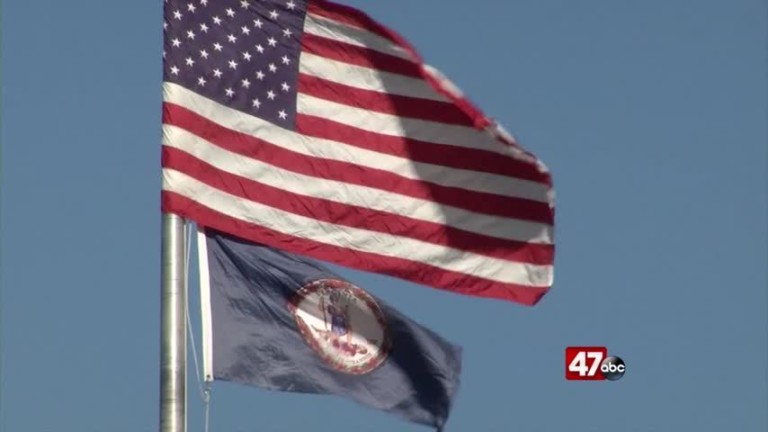 The Shore Craft Beer Fest slated for Chincoteague got the final approval from state of Virginia this week. It was the final hurdle for the inaugural event. Organizers say the Virginia Department of Alcohol Beverage Control issued the event permit once it was satisfied with the festivals ability to have open access for the public, as well as unlimited tastings for beer drinkers.
That means non-drinkers will be admitted for free, something that makes the event more affordable. Those in charge say 14 local breweries will be in attendance this year, showcasing over 30 world-class beers. They also tell us that no matter what happened with the state, the event was always going to happen.
The festival will also have local and regional food vendors, who will highlight local seafood, home made ice cream and more.
The event will be held on April 29th, that's a Saturday from 12:30 P-M until 4:30 P-M, and it's happening at the Fairgrounds.