Former US attorney to lead review of JTVCC hostage situation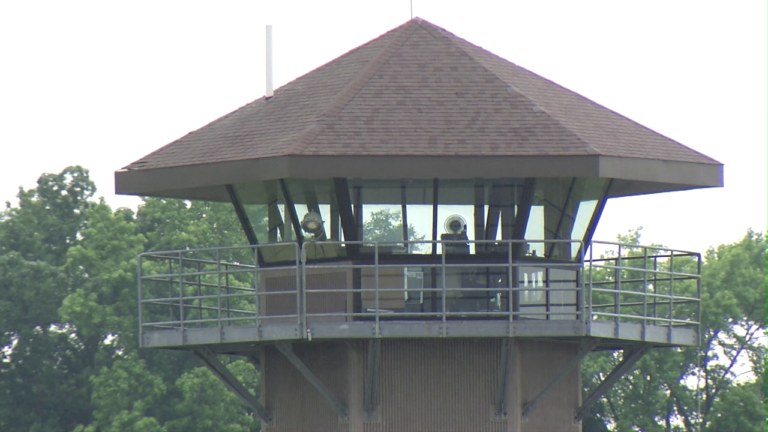 (AP) – A former U.S. attorney for Delaware will help lead an independent review of a prison riot that left a correctional officer dead.
Democratic Gov. John Carney named Charles Oberly to the review panel on Friday. Oberly replaces retired Delaware Supreme Court Justice Henry DuPont Ridgely, who left the panel because of a potential conflict of interest.
Inmates took four correctional workers hostage at the maximum-security Vaughn Correctional Center in Smyrna in February, setting off a nearly 20-hour standoff. Correctional officer Steven Floyd was killed.
The review is meant to identify the cause of the riot and ensure the future safety of prison staff. Carney says in a statement that Oberly "has the experience and independence necessary" to lead the review.
Oberly stepped down as Delaware's U.S. attorney in March.