Cape Henlopen girl's lacrosse team able to hold on to defeat Stephen Decatur on the road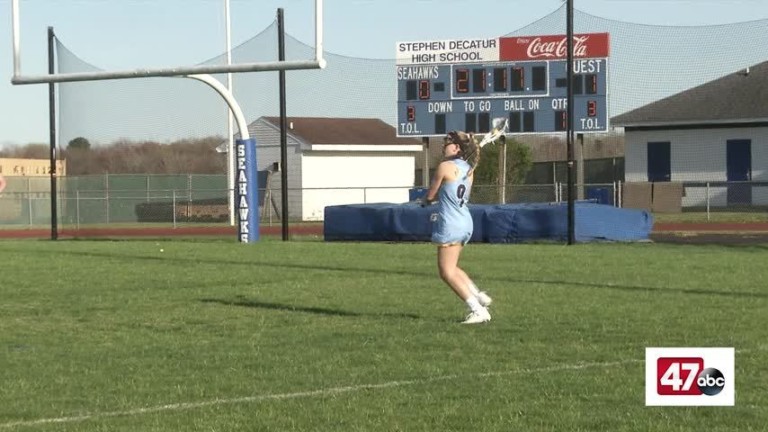 The Cape Henlopen girl's lacrosse team traveled to Stephen Decatur Monday afternoon to take on the Seahawks.
Cape found themselves leading early and went into the half up 6-4.
A strong push from Decatur early in the second half found the Seahawks leading 7-6.
Cape would finish strong however going on a 5-2 run and taking the road contest 11-9.
Next up:
Cape Henlopen (5-1) visits Sussex Academy (4-2) on Wednesday.
Stephen Decatur travels to North Caroline Tuesday afternoon.