Wastewater treatment plant improvements approved in Rehoboth Beach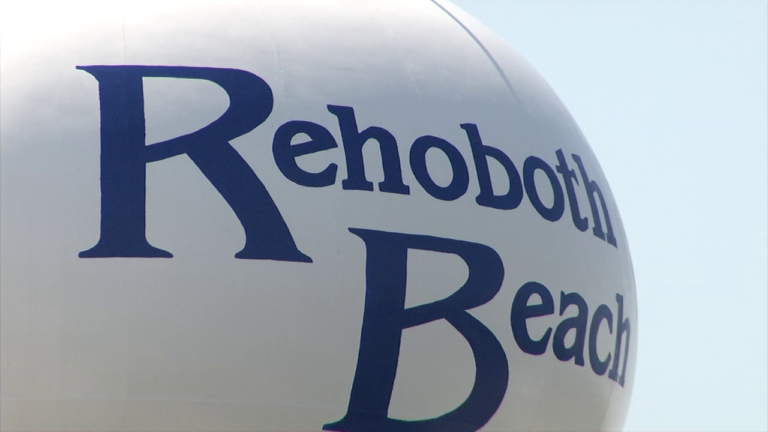 Rehoboth Beach commissioners have unanimously approved bids for improvements to the city's wastewater treatment plant.
These improvements come after a biological upset at the plant was worsened by mechanical malfunctions of equipment at the plant last year. A subsequent discharge into the Lewes and Rehoboth Canal resulted in an environmental violation.
Officials say the facility's equipment is rapidly aging, being over 30 years old. Typically, clarifiers and filtration equipment can last up to 25 years before being replaced.
Work is set to begin in August and should be completed by April 2018, officials said.