North Carolina man arrested in connection to Milford check forgery scheme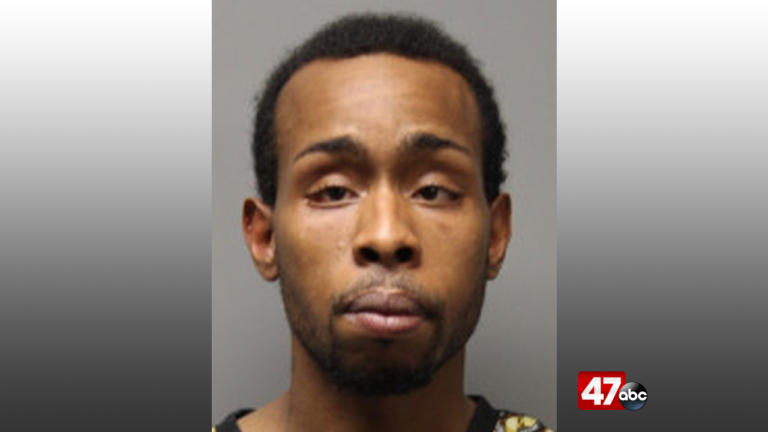 Milford Police say that a North Carolina man wanted in connection to the theft of checks from the Delaware Veterans Home was arrested by Dover Police last Thursday.
Julian Lark II, 26, of Chadbourn, N.C. was transported to the Milford Police Department and charged with two counts of theft greater than $1,500, two counts of second degree forgery and two counts of exploitation of patients' or residents' resources greater than $1,000.
In July of 2016, Milford Police began an investigation into missing checks from residents at the Delaware Veterans Home. Two suspects reportedly removed a resident's checks and attempted to forge and cash three checks at a local bank. Police say two checks were cashed and the third was denied.
Police say it was discovered that Lark was also wanted by Delaware State Police for an unrelated incident. Lark was released on an unsecured bond of $12,000 and is ordered to appear in the Kent County Court of Common Pleas on a later date for his preliminary hearing.