Md. house bill moves on despite Gov. Hogan's pledge to veto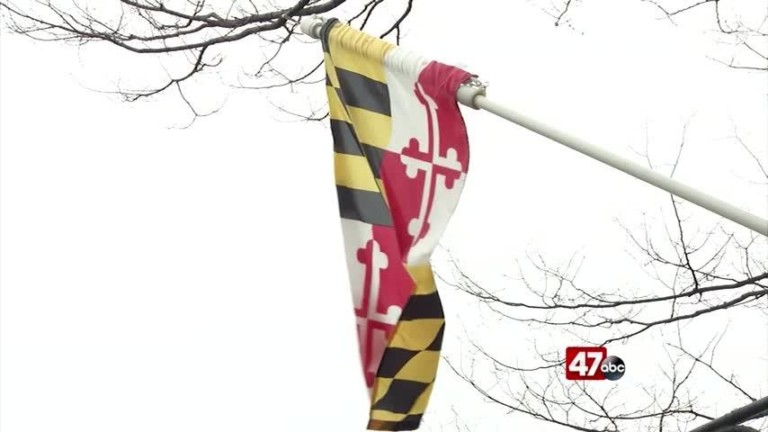 The Maryland House of Delegates has passed a bill aimed at curtailing how Maryland law enforcement officials can cooperate with federal immigration authorities.
House Bill 1362, introduced as the Maryland Law Enforcement and Trust Act, is sponsored by District 19 Delegate Marice Morales.
The bill has a number of co-sponsors, including District 37A Delegate Sheree Sample-Hughes.
It was passed Monday night by a 83 to 55 vote; however, Republican Governor Larry Hogan has expressed his strong opposition against the bill which he called "outrageously irresponsible" in a released statement.
On the other side of the aisle, Democratic Delegate Sample-Hughes tells 47ABC "Legislation such as this [bill] to ensure equity for all is a step toward the right direction."
Supporters say the bill would restore community trust in Maryland law enforcement and government by clarifying parameters. It includes prohibiting state and local law enforcement officials from stopping, arresting, searching or detaining an individual for purposes of suspected immigration violations.
Even with a vote in favor of the bill, Sample-Hughes tells 47ABC it did not come without amendments after being heard in the Judiciary committee.
"What I have found working here in Annapolis is that everyone has the opportunity to be heard," she says. "Working with law enforcement, working with the judicial system and working with concerned citizens, you bring all of those pieces together."
In a statement released Monday, Governor Hogan promised a veto of this bill saying in part "This legislation would interfere with our state and local law enforcement's ability to cooperate with federal law enforcement authorities. I will veto this dangerously misguided legislation the moment that it reaches my desk."
Delegate Sample-Hughes tells 47ABC that as of Tuesday afternoon, the Democratic Caucus had not met in regards to Governor Hogan's statement pledging a veto.
She adds she welcomes his concerns, as well as others, as they lawmakers forward in the process.