Fire Marshal: Magnolia man arrested for setting fire to occupied trailer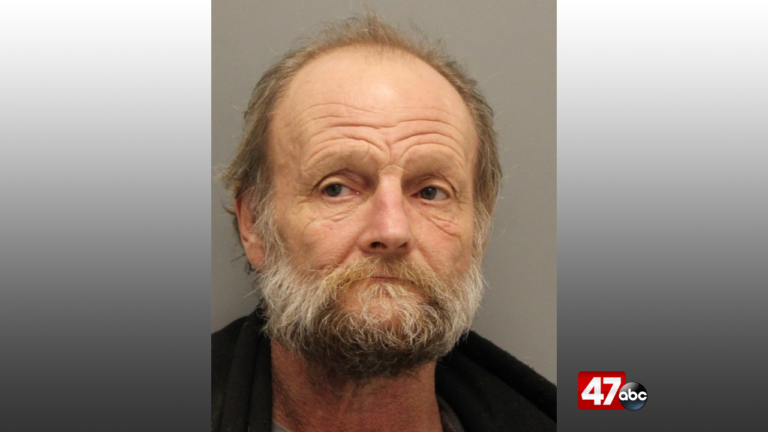 The Delaware State Fire Marshal's Office says a Magnolia man has been arrested after he tried setting an occupied residence on fire Wednesday.
At around 1:50 Wednesday afternoon, Francis Barbier, 58, allegedly got into a verbal dispute with the occupant of a manufactured home located in the 100 block of Terry Drive in Magnolia. During this dispute, Barbier reportedly set fire underneath the trailer in full view of the occupant. Officials say witnesses called 911 and put out the fire before firefighters with the Camden-Wyoming Fire Company arrived. Damages were estimated at $250.
Deputy State Fire Marshals arrived to the scene and through their investigation determined Barbier acted alone in Wednesday's fire. They also learned information linking Barbier to another fire on Terry Drive that happened in December. Barbier allegedly set fire to a parked vehicle behind a residence, causing $500 in damage to the car.
As Deputy State Fire Marshals attempted to arrest Barbier, he reportedly led them on a brief foot chase. He was apprehended and taken to Kent General Hospital where he was treated and released. From there he was arrested and charged with first degree arson, second degree arson, second degree burglary, resisting arrest and breach of release.
He has been committed to the Sussex Correctional Institute on a bail of $50,000 cash.