Delaware bill requires DNA submission before conviction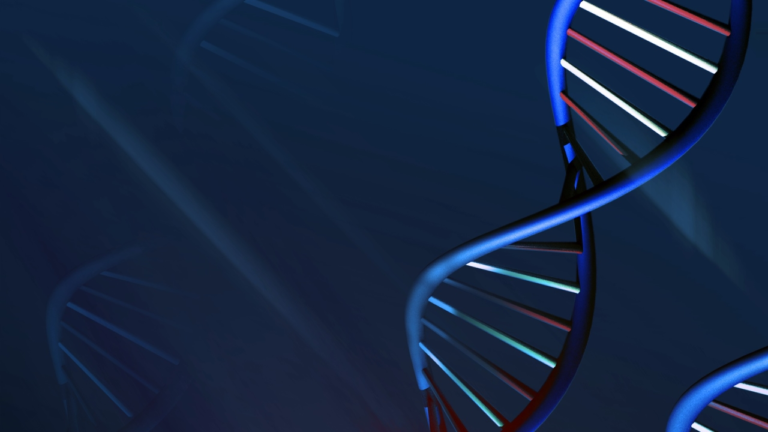 (AP) – Delaware lawmakers are eyeing legislation requiring people who have been arrested for, but not convicted of, certain crimes to submit to DNA testing.
Under current law, a person convicted of a sexual offense, or an offense relating to children or a person deemed incompetent, must submit to DNA testing. Results are stored in a database used by law enforcement as a crime-solving tool.
But a bill to be discussed in a House committee Wednesday requires DNA testing of anyone arrested for specific crimes, not just those actually convicted of such crimes. The bill also requires DNA testing of all prison inmates convicted of violent felonies.
Supporters say the bill has adequate safeguards and protections to balance the state's interest in solving crimes against the rights of the arrested individuals.