Damages from Powellville chicken house fire estimated at $230K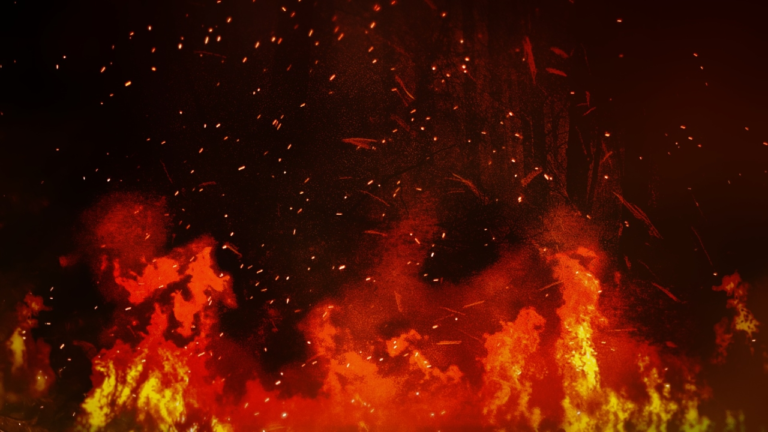 The Office of the State Fire Marshal is investigating a Powellville chicken house fire that happened in the early hours of Thursday morning.
Firefighters responded shortly after 12:30 AM to the 5600 block of Powellville Road. Officials say it took around 35 firefighters approximately one and a half hours to to control the fire.
Damages to the 40 foot by 300 foot poultry structure are reported at $200,000, while damage to the building's contents is estimated at $30,000.
No one was injured, officials said. The investigation into the fire's cause is ongoing. Anyone who may have additional information on this fire is asked to call the Salisbury Office of the Maryland State Fire Marshal at 410-713-3780.