UPDATE: Woman arrested for robbing West Ocean City bank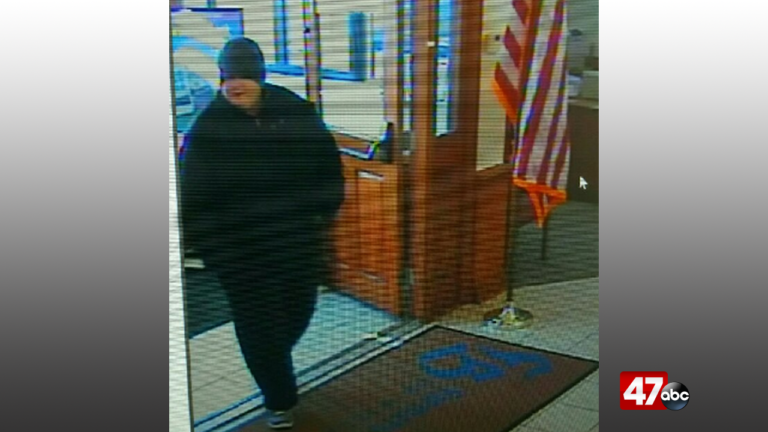 Update: Maryland State Police say they arrested 56-year-old Bonnie Gay Bozman Taylor of West Ocean City in connection with Monday morning's armed robbery of the Farmers Bank of Williards at the White Marlin Mall.
Taylor was taken into custody early Monday afternoon, police confirmed.
Taylor is charged with armed robbery and was ordered to be held on no bond at the Worcester County Detention Center.
—
The Worcester County Sheriff's Office and Maryland State Police say they responded Monday morning shortly after 9 o'clock to a robbery at the Farmers Bank of Willards in the White Marlin Mall in West Ocean City.
As of now, police are looking for a heavyset white female wearing all black who left the scene in possession of a black trash bag. She did not display a weapon, police said.
Anyone with information is urged to call the Worcester County Sheriff's Office at 410-632-1111, Maryland State Police Berlin at 410-641-3101 or Crime Solvers at 410-548-1776.