UPDATE: Compromise reached in civil case against Berlin business owner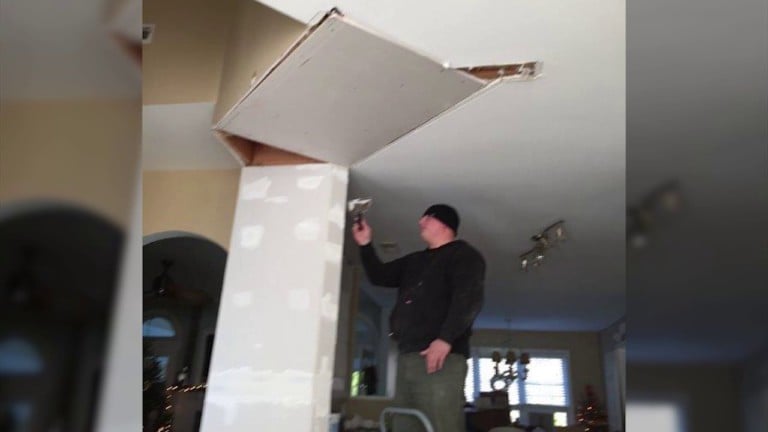 A civil case against a Berlin man facing criminal charges has been settled, according to attorneys.
Joseph Carlini was scheduled in court Wednesday to answer a $12,000 lawsuit; however, 47ABC learned Tuesday night the case has been settled.
This stems from a business deal in October 2016.
Carlini was supposed to buy kitchen equipment from the former owner of the Rotisserie King after it closed in Salisbury.
According to the lawsuit, Carlini had agreed to pay $15,000; however, he would allegedly only pay $3,000 after weeks without payment.
Attorneys say only that they have reached a compromise but will not give any further details, though we are told Wednesday's hearing has been canceled.
For more background on this case, check out our four-part special Accused.