Trial date reset for Pocomoke City woman charged in death of 3-year-old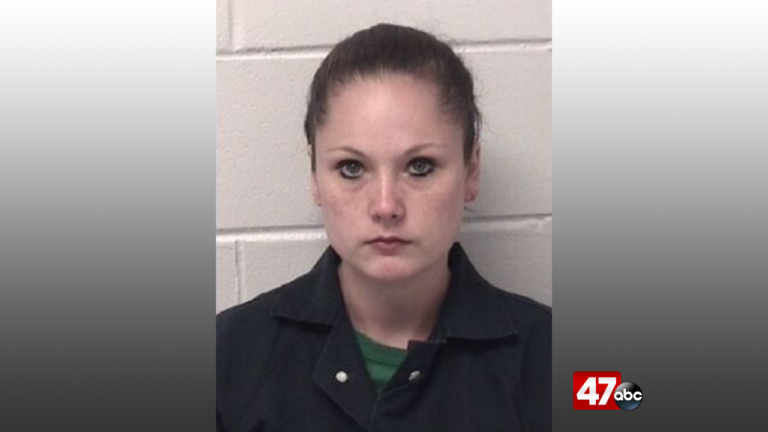 The date of a trial for a Pocomoke City woman charged in the death of her 3-year-old nephew has been reset.
Online court records show that Amanda Sewell's criminal jury trial has been set for April 18th in Worcester County Circuit Court.
Sewell faces charges of first degree child abuse resulting in death along with neglect of a minor. Her husband Kevin Sewell has already been convicted and sentenced in the case.
Both her and her husband's charges stem from an incident in May 2015 where the two were supposed to be taking care of the child.
When Amanda Sewell brought the 3-year-old back to child's mother at her home in Keller, Va., the mother recalled the boy had his head on his lap. The child was found to have sustained abusive head trauma. He was placed on life support and later died at the Children's Hospital of the King's Daughter in Norfolk, Va.