State senator criticizes governor's dismissal of DNR crab manager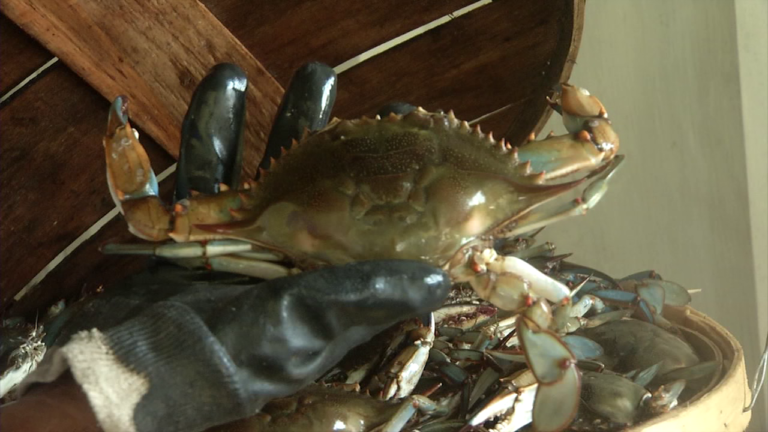 (AP) – A state senator is criticizing the dismissal of a longtime official at the Department of Natural Resources.
Sen. Paul Pinsky addressed the firing of Brenda Davis on the Senate floor Friday.
Davis was a 28-year-employee and the crab program manager. She was fired Tuesday after Gov. Larry Hogan met last week with watermen who are unhappy about crab-size limits.
The dismissal was first reported by the Chesapeake Bay Journal.
Davis worked as an "at-will" employee, which means she served at the discretion of the administration. Stephen Schatz, a spokesman for DNR, says the department cannot discuss personnel decisions.
Pinsky, D-Prince George's, says Davis didn't decide policy and only implemented it. He described her firing as "abominable." He says she should get her job back, with an apology.