Police: reports of counterfeit currency being used in Pocomoke City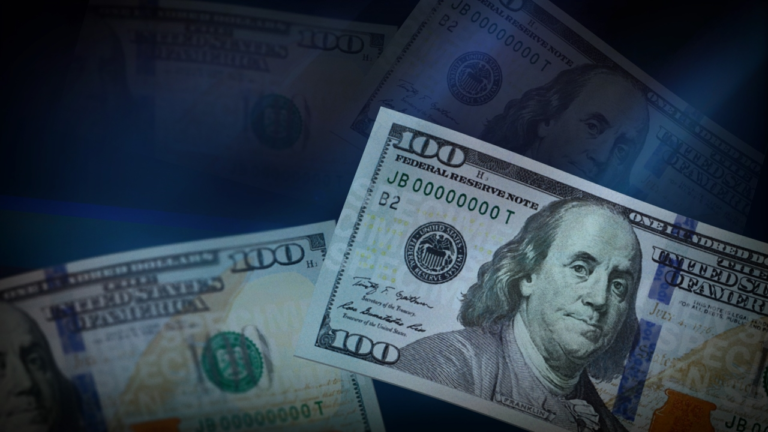 Pocomoke City Police are warning residents to be aware of a suspect who has reportedly been using counterfeit $100 bills.
So far, police say two incidents have been reported in Pocomoke City.
Police say descriptions of the suspect who used the bills are of a black male in his mid-20s with dreadlocks.
According to the Secret Service, counterfeit $100 bills can easily be detected by holding the bill up to a light—on a real bill there will be a hologram of Benjamin Franklin's image matching the bill's face image. There will also be a thin vertical strip spelling out the bill's denomination that can be seen in the light.
A $100 bill that has been bleached will display a hologram of Abraham Lincoln in the light rather than Benjamin Franklin.
Police are encouraging anyone who encounters counterfeit currency to call the Pocomoke City Police Department at 410-957-1600.