Mayor of Marydel pleads guilty to stealing town's money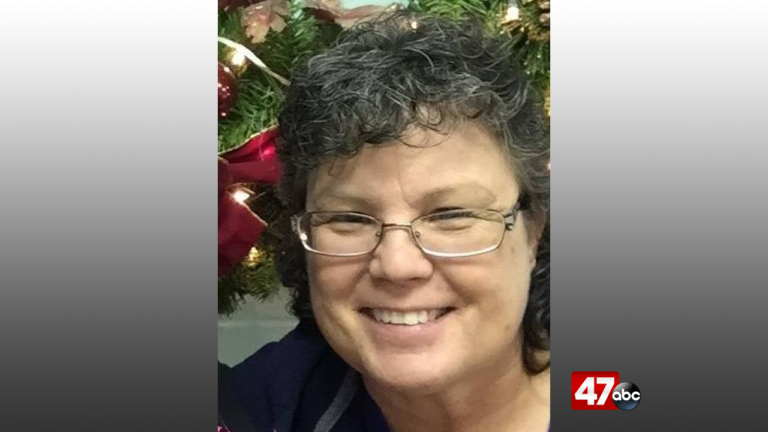 Marydel Mayor Deborah Rowe has pleaded guilty to a theft scheme between $10,000 and $100,000, misconduct in office and forgery, the Office of the State Prosecutor announced Thursday.
Officials say Rowe admitted to transferring lump sums of money from the Town of Marydel's banking account into her own personal bank account. She also reportedly wrote checks to herself and used a debit card in the town's name to pay personal expenses.
Rowe additionally admitted to forging signatures of other town commissioners on checks, State Prosecutor Emmet C. Davitt stated.
The total amount of money stolen reportedly amounts to $61,660 and seven cents.
"The loss of $61,000 to a small town like Marydel is a major blow to the finances of the town," State Prosecutor Emmet C. Davitt said. "We will continue to pursue justice on behalf of the citizens of the Town of Marydel."
Rowe's sentencing hearing is scheduled for April 5th. She could potentially face up to 10 years for forgery, up to 15 years for felony theft and possibly even longer for her charge of misconduct in office.
Rowe is being held without bond.