Local communities to see state funding for sea level rise resiliency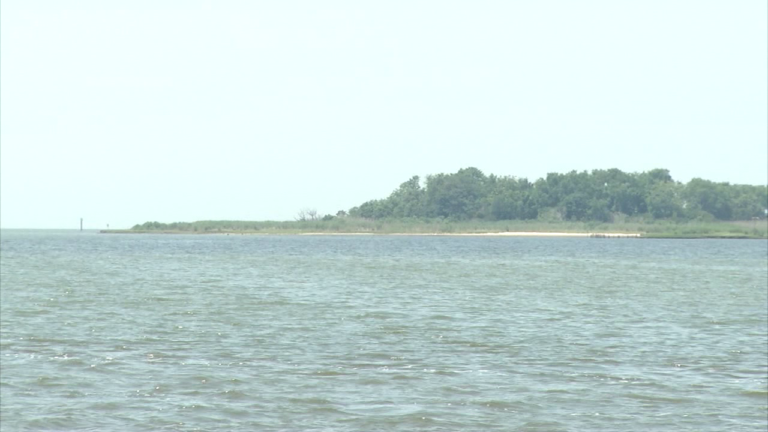 A new grant program to help coastal communities deal with rising sea levels and extreme weather has been established by the Maryland Department of Natural Resources.
The program, funded in Gov. Hogan's fiscal year 2018 capital budget, will initiate shoreline improvement projects in several waterfront communities around the state.
Two communities on the Eastern Shore, Hurst Creek in Dorchester County and Deal Island in Somerset County, are included.
DNR officials say the six selected communities were chosen because of their vulnerability to impacts of sea level rise.
"These important state investments, the first of their kind, will complement existing department resiliency and restoration programs by supporting local community efforts to protect vulnerable locations and populations through the use of natural defenses," Natural Resources Secretary Mark Belton said.
DNR says projects will include restoring shorelines and tidal marshes, putting dredged material to beneficial use and protecting dunal habitats to shelter coastal infrastructure.
"Anything that we can do to adapt and respond to future risks and threats is a wise investment, both from a financial and scientific standpoint," Belton said.