Local arts council offering scholarships for Wicomico County students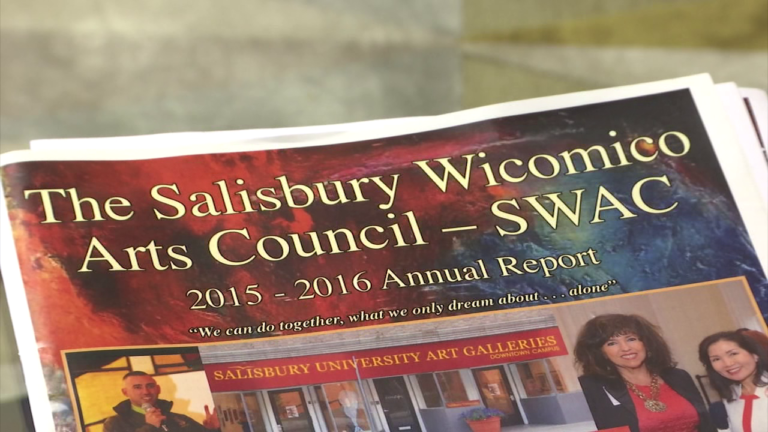 Students in Wicomico County looking to pursue an academic career in the arts may be able to get some help from the Salisbury Wicomico Arts Council.
SWAC is offering four different scholarships to help further students' education in the arts; any student who is a resident of Wicomico County can apply. The money awarded depends on how much the council has to offer that year, SWAC says.
Executive Director of SWAC Therese Hamilton says the arts make all the difference for students. These scholarships are geared towards youth to give them a chance they might not have had to participate or major in the arts in college.
"The arts are an academic engine and when students are involved in the arts their test score are higher," Hamilton said. "A kid with a tuba doesn't skip school, they have a sense of belonging. They're tomorrow's leaders."
Hamilton says students who apply will audition in front of 12 judges who will decide who earns the scholarship funds. Younger students can apply through email at artsforsure@gmail.com or by calling SWAC at 410-543-ARTS. Older students can apply online at SWAC's website and will need several references.
SWAC says they have given out scholarships to students studying performance arts, visual arts and literary arts such as playwriting.