Horse Lovers United looking for horse care volunteers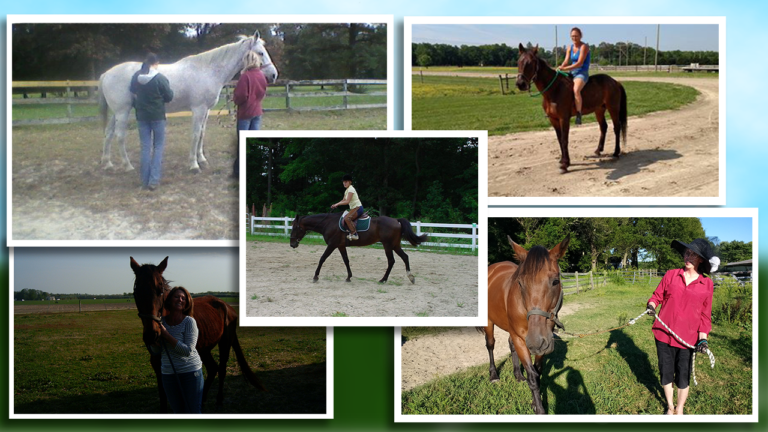 A local horse rescue organization is looking for volunteers to help care for their rescues.
If you've always loved horses, but don't have the means to have one of your own, volunteering could be the next best thing! Horse Lovers United, Inc. is in need of volunteers to lend a hand in caring for some of their rescued horses. Lorraine with HLU says the organization is looking for anyone willing to donate their time to help groom and pet the horses, and even simply talk and spend some time with them.
Not all of the rescued horses are able to be ridden, but they all need to be groomed regularly. Being handled by humans is a very important part of getting these beautiful animals a home.
Horse Lovers United does like for volunteers to be over the age of 18, but those younger can donate their time, as long as a parent is with them. In all cases, a Volunteer Release Form needs to be signed.
HLU, Inc. is a non-profit horse rescue and adoption, located in Salisbury, Maryland. They are currently caring for horses in need in both Salisbury, and Harrington.
If you're interested in helping horses in the rescue process, contact Lorraine Truitt at 410-749-3599 or via e-mail here.