Holland retiring after 30 years on Delaware Supreme Court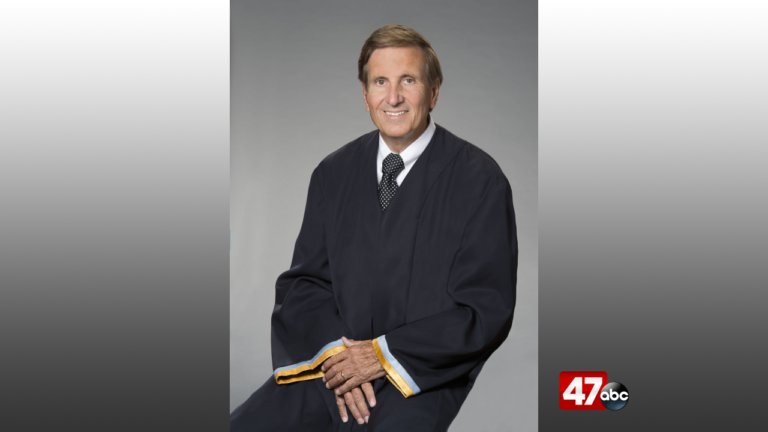 (AP) – Justice Randy Holland, the longest-serving Supreme Court justice in Delaware history, is retiring from the bench.
Seventy-year-old Holland, who joined the court in 1986, says he's retiring at the end of March.
Holland, the youngest person appointed to the Delaware Supreme Court, became the longest serving justice in 2009. In 2011, he was reappointed to an unprecedented third 12-year term.
Holland is a graduate of Swarthmore College and the University of Pennsylvania Law School, cum laude. He also received a Master of Laws in the Judicial Process from the University of Virginia Law School.
During his 30 years on the bench, Holland has written more than 700 reported opinions. He also published two books on the Delaware Constitution, received numerous awards and sat on several national judicial boards and committees.