Good Samaritan Law protects Marylanders when reporting drug overdoses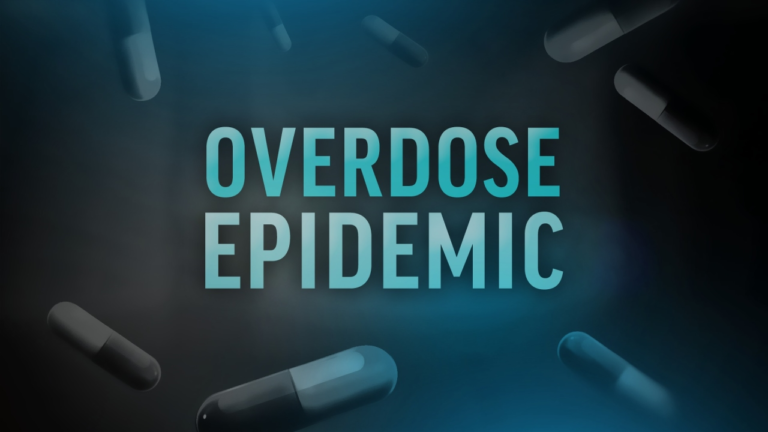 The Somerset County Health Department is urging people to not hesitate to call 911 when they witness someone suffering from a drug overdose.
The health department says many people worry they will get in trouble when reporting a drug overdose, but the State of Maryland actually has a law that provides immunity from arrest or prosecution for people who call for help at the scene of an overdose.
It's called the Good Samaritan Law, and a new billboard on U.S. Route 13 near Revells Neck Road has been put up to inform people that they are protected under the law.
"We are making a concerted effort to help community members understand the Good Samaritan Law and how it protects them from arrest in emergency overdose situations," Somerset County Health Department Health Planning and Prevention Director Sharon Lynch said. "We don't want them to be scared to call 911 to save someone's life."
Princess Anne Police also support the public service initiative on the law.
"We rely heavily on people in our community to report overdoses," Princess Anne Police Chief Tim Bozman said. "If they call 911 to provide aid to someone who overdosed, they will be protected and granted immunity. They are our eyes and ears and can help save a life."
From January to September 2016, there were 1,468 overdose deaths in Maryland, according to the Department of Health and Mental Hygiene.
For more information on drug addiction, overdoses and administering naloxone as emergency first aid, visit unmaskaddiction.org.