Food platter thrown in reported road rage incident; Easton woman arrested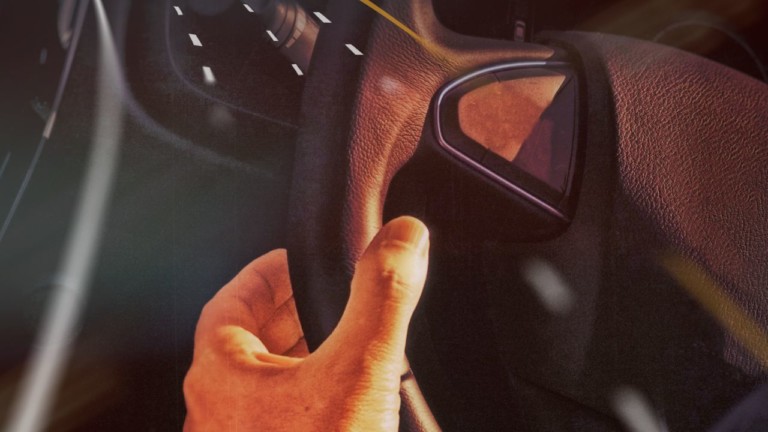 Police in Easton say a woman was arrested on Friday after she threw a platter of food at another vehicle in an alleged road rage incident.
Officers responded to Elliott Road near the Easton Walmart where the two drivers confronted each other after the reported food-throwing.
The complainant told officers he was driving toward Easton from Caroline County on Md. Route 331 when he felt that the vehicle behind him was following him too closely. The man reportedly pressed his brakes several times to encourage the driver behind him to back off. The man then reportedly pulled over to the shoulder, at which point he says a platter full of food thrown from the other vehicle struck his car.
Police say the complainant then followed the second vehicle to the parking lot of the Easton Walmart where he confronted the driver. Officers arrived on scene and say that the driver accused of throwing the platter, 21-year-old Anijah Jha-ke Wilson of Easton, was behaving belligerently, yelling and cursing at both the complainant and police.
After police asked Wilson several times to calm down to no avail, she was placed under arrest, officials said. Wilson is charged with disorderly conduct, failure to obey a lawful order of a police officer, resisting arrest and malicious destruction of property under $1,000.
Wilson was released on her own personal recognizance pending trial.