Clerks at Dover store charged for repeated illegal sales of loose cigarettes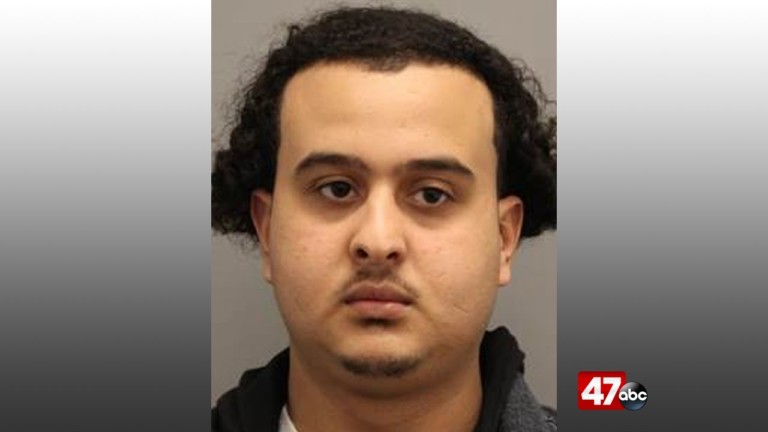 Two clerks at a Dover convenience store have been charged with illegally selling loose cigarettes, the Delaware Division of Alcohol and Tobacco Enforcement announced.
After receiving reports of ongoing sales of loose cigarettes at the Fulton Market at 316 Fulton Street, DATE agents executed a search warrant at the shop in January, finding evidence related to these illegal sales. Review of the store's video surveillance system showed that two clerks had made 44 illegal loose cigarette sales over a period of five days in January. Officials say one DATE agent was also able to purchase loose cigarettes from a juvenile clerk.
Last Wednesday, 21-year-old Ahmed K. Nagi of Dover, one of the clerks in the video, was arrested and charged with 36 counts of illegal distribution of loose cigarettes. Officials say a 16-year-old clerk was also charged with 8 counts of the same charges. Both were released pending trial.
Officials with the Division of Alcohol and Tobacco Enforcement say their agents have made loose cigarette sale arrests in the past at Fulton Market and have repeatedly had agents visit the shop educating employees on Delaware's tobacco laws.