Candlelight vigil for Sgt. Floyd to be held Friday in Smyrna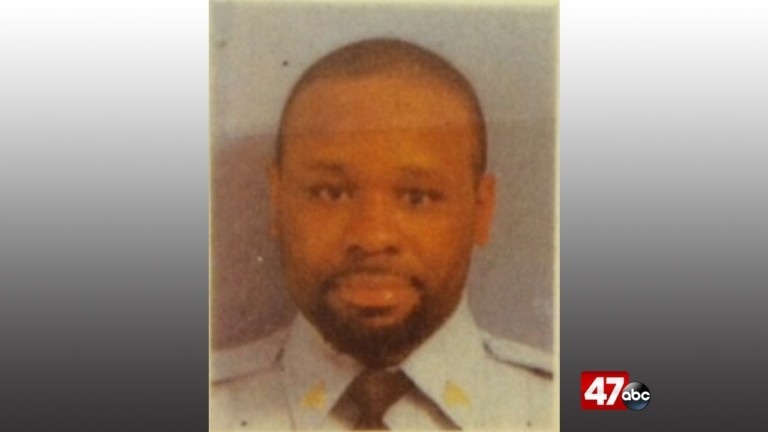 A candlelight vigil for the correctional officer killed in the James T. Vaughn Correctional Center hostage standoff will be hosted by the Correctional Officers Association of Delaware at the Smyrna Municipal Park on Friday at 6 PM.
The Correctional Officers Association of Delaware says they will share in prayer and fellowship in remembrance of Sgt. Steven Floyd.
Sgt. Floyd leaves behind his wife, children and grandchildren. COAD says Floyd was a decorated correctional sergeant and a dedicated shop steward.
Candles, cups and water will be provided.
A GoFundMe account has been set up by COAD to benefit victims and victims' families.