"Breaking The Stigma" Part 1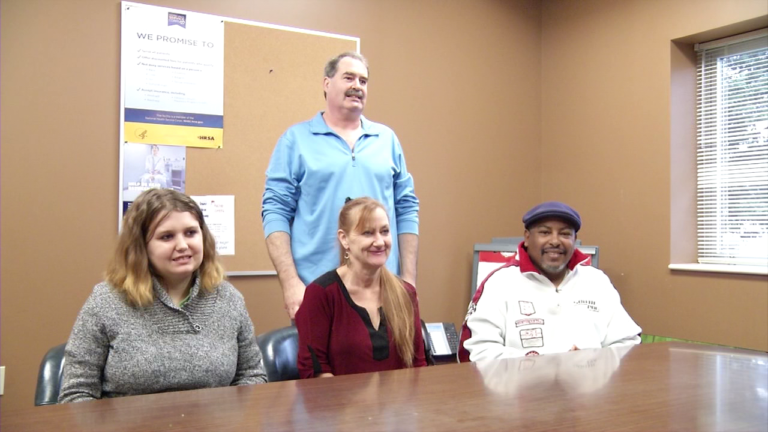 For many living with mental illness life can be extremely hard if their illness is not diagnosed and treated.
For many of them, their problems started during childhood.
"Well things were different back then then they are now, you know because I had ADHD or ADD, ADHD and back then people, and I had depression, anxiety disorder, bipolar and I was never treated for it cause I guess no one picked up on it, I don't know," said 57-year-old Vivian Miller.
"I thought I was the dumbest person in the world to tell you the truth. I didn't know that I could learn my way and not their way," said 52-year-old Charles Green.
"I was scared, very scared, you know what would my family think, what would the people think, what would my friends think so I tried to hide it from them and I think I did a good job hiding it from them," Green said.