47abc participates in opioid overdose training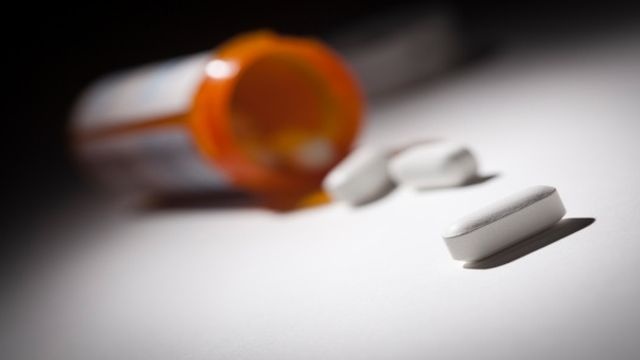 Narcan is a substance that, when administered, has the ability to reverse an opioid overdose. It works by removing opioids from receptors in the body.
47 ABC hosted a Narcan training for station staff Monday. Wicomico County health officials say their program will provide a dose of Narcan at no cost to people who complete the training. And If you complete the training you can get Narcan at a Maryland pharmacy without a prescription.
Officials say administering Narcan is done in conjunction with calling 911 and caring for the person.
"First you check the persons breathing first to see if they will respond. Secondly, you dial 911. Third, you begin rescue breathing and you administer Naloxone," Brian Polk of the Wicomico County Health Department said. "Then you continue the rescue breathing to see if the person still responds."
Polk says a second dose of Narcan can be administered and residents then continue rescue breathing until emergency services arrive.
There is a free public training coming up at the Wicomico County Public Library at 6 PM on February 14th. Click here to register online.
Anyone interested in participating in this program can reach out to the Wicomico County Health Department at 410-749-1244.