Telemedicine could create more access to healthcare on the shore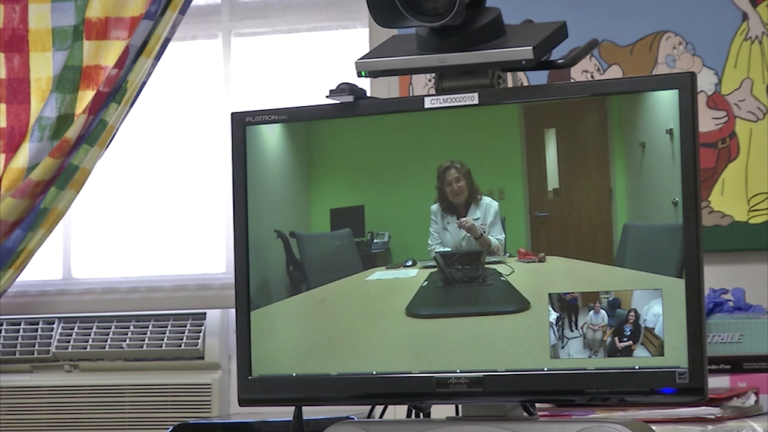 Access to specialized health care for children on Maryland's Eastern Shore is beyond limited according to health care professionals, in fact child specialists don't even exist on this side of the bridge.
Dr. Laura Kelley, medical director of the pediatric hospitals group at Children's National located at PRMC, is all too familiar with those problems.
"It's as underserved as anywhere in the country and this is really reflected throughout the rural regions, but the Eastern Shore is interesting in that there's a lot of families and a lot of children, so as cumulatively we have great numbers of kids but , no specialists," Kelley said.