Sussex County moves forward on plan to reforest public land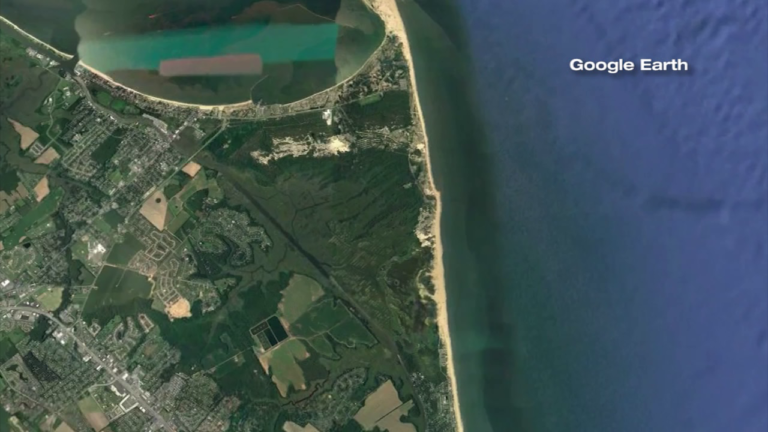 The Sussex County Council gave preliminary approval Tuesday morning to the Sussex County Engineering Department to move forward with talks to establish a long-term lease converting nearly 400 acres of public land at Cape Henlopen State Park to re-naturalized woodlands.
The State of Delaware currently owns the parcel of land off Wolfe Neck Road, but Sussex County uses the land for spray irrigation at the Wolfe Neck Regional Wastewater Facility, officials said.
Though currently used as fields to grow crops for non-human consumption, Sussex County intends to plant hundreds of acres of trees and vegetation at the site in a conversion process to improve disposal methods for their wastewater.
For two decades, the county has simply sprayed treated wastewater onto the crops that grow on the site, but county engineers say planting trees at the site would allow for discharged water to flow more evenly and consistently.
The county additionally plans to open the currently access-prohibited parcel to the public with trails constructed by the State Division of Parks and Recreation.
"This project will give the public more opportunities to enjoy Sussex County's natural beauty," County Administrator Rodd F. Lawson said. "It will provide habitat for local wildlife and it will also allow the county to evolve its wastewater operation into one that is more efficient, more cost effective and more environmentally sound."
Officials say the Wolfe Neck facility treats waste for more than 60,000 public utility customers and is designed to treat 2.23 million gallons of wastewater daily.
Details on the conversion process will continue to be worked out in the months to come, engineers said. Though the county will reportedly cover initial costs to reforest the parcel, the Division of Parks and Recreation is set to maintain public facilities in the long term.
The University of Delaware will study nutrient migration on the site as it shifts from cropland to forest, officials said.
County officials believe the project will be completed in three to five years.