Maryland schools drop to 5th in national ranking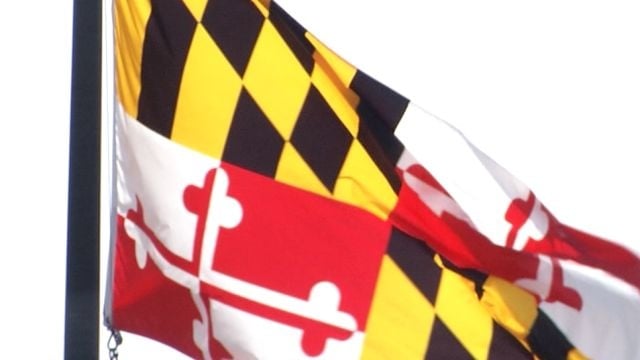 Maryland Schools have fallen again when it comes to the national rankings done by Education Week, this time from fourth to fifth place.
Considering Maryland held the top spot in the rankings between 2009 and 2013 the drop is even more concerning.
However, according to Maryland State Education Association (MSEA) president Betty Waller, Maryland can reverse the trend, but that will take working on some big issues.
"There are two things actually that stand out, one we spend more time on standardized testing than we ever have before and two we have a real problem with turnover in the new teacher ranks," Waller said.
Waller said with standardized testing we've taken too much time away from learning. Waller pointed out not only does it take time to take the actual test, but it also takes time to prepare and to practice for it.
As for the problem with turnover Waller said, "New teachers, almost half of them leave the profession by the end of their third year so that makes it really hard to develop a workforce of experienced professionals that teach our classrooms."
There is some good news though although Maryland fell to number five in the national rankings the state received an overall grade of 82.7 Much higher than the national average of just 74.4.