Estimated $110,000 in damages from Salisbury house fire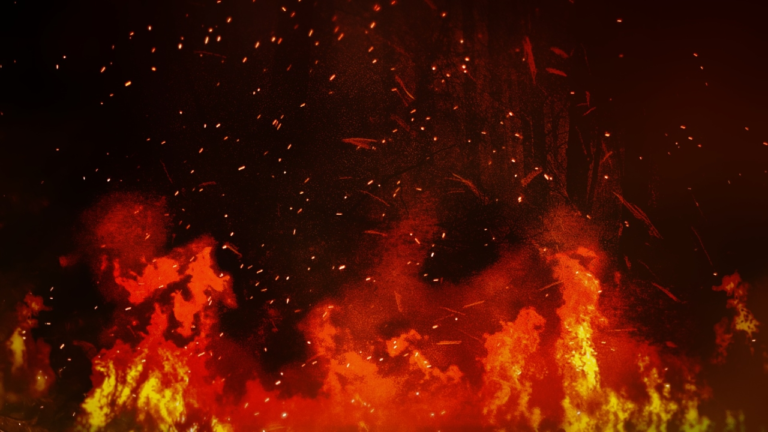 The Office of the State Fire Marshal is investigating a Salisbury house fire on Sunday that caused an estimated $110,000 in damage.
The one-story, wood-frame house in the 9000 block of Springhill Lane reportedly caught fire around 8:20 PM.
The Hebron Volunteer Fire Department responded shortly after, taking 25 firefighters nearly 40 minutes to control the blaze.
Fire marshals say there was a smoke alarm inside the house, though it was not activated.
At this time, officials are still investigating the cause of the fire, though marshals have determined it began in the home's utility room.
The structure itself saw damage estimated at $100,000 while damages for the contents of the home are estimated at $10,000.
The Salisbury Office of the Maryland State Fire Marshall encourages anyone with information on this incident to call 410-713-3780.