Accomack County man pleads guilty in shooting death of 13-year-old boy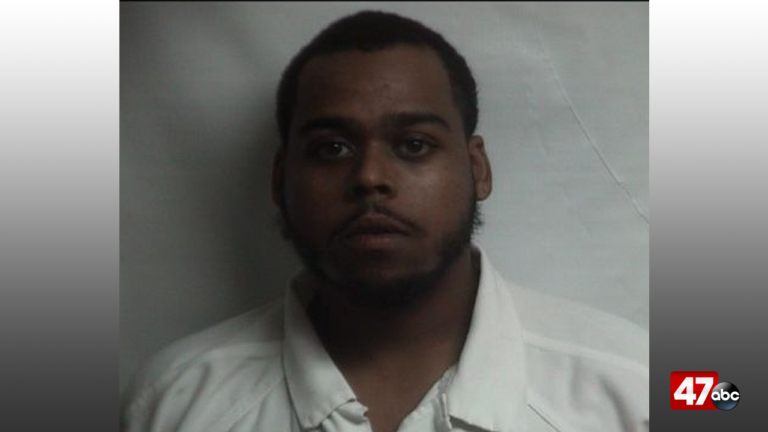 An Accomack County man pleaded guilty last Thursday to voluntary manslaughter and use of a sawed-off shotgun in a 2015 incident that resulted in the death of 13-year-old boy, Accomack County Commonwealth's Attorney J. Spencer Morgan III told 47 ABC.
Nicholas White, 24, of Onancock, was arrested in October 2015 when police responded to a shooting at a home on Keller Pond Road.
Accomack County Sheriff's deputies found 13-year-old Breonya Collins suffering from a shotgun wound. He was transported to Riverside Shore Memorial Hospital where he was pronounced dead.
White was initially charged with second degree murder and use of a firearm in the commission of a murder. He was later indicted on charges of voluntary manslaughter and possession of a sawed-off shotgun.
Collins was reportedly shot after he confronted White over an argument White was having with Collins' 16-year-old sister.
Sentencing is set for a later date, officials said.