Wicomico County Sheriff's Office provides some holiday shopping safety tips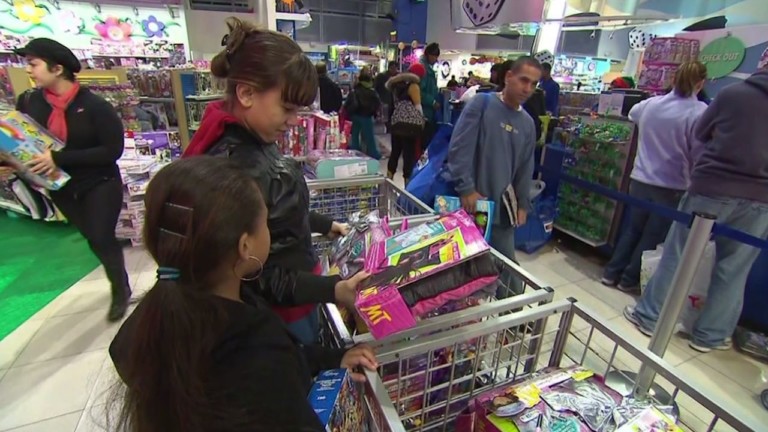 With the holidays just around the corner, the Wicomico County Sheriff's Office provided us with some helpful shopping safety tips for this time of year.
The Sheriff's Office tells 47 ABC that you should always be aware of your surroundings. When going for that last minute holiday shopping, you should park in a well-lit area. They also say to park by the entrance.
Staying off your cell phone also allows yourself to be less distracted.
When shopping, try to make one trip to the car as some people may be watching you put your valuable things in the car; and then they can break your window and take that stuff out.
At the bank, officials say to use the indoor ATM machines and to not flash large amounts of money.
If need be, ask for an escort to accompany you to your car.
We are told that the whole county has been been hit with thefts from motor vehicles and people stealing presents out of unlocked cars.
They advise everyone to take the packages out of the car and to put them in your house and lock your cars.
The Sheriff's Office tells 47 ABC if you have happen to see something to say something and call the police immediately.