UPDATE: Woman's death ruled a homicide in Princess Anne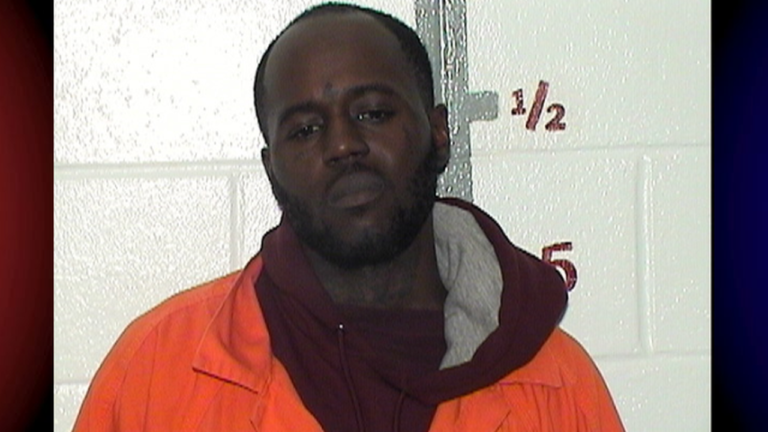 47ABC is learning more about a shooting at the American Legion in Princess Anne that left a woman dead on Saturday.
Charging documents show that the victim identified as 26-year-old Tawanda Blake died from a single gunshot wound to the head. An autopsy has ruled her death as a homicide. Witnesses report that the suspect, 26-year-old Jesse Copes, got into a scuffle in the parking lot, Saturday night. After that, he allegedly fired three rounds, one of which struck Blake.
Copes was arrested by Maryland State Police. Documents show that he provided a statement that he was at the American Legion on Saturday night. He did not however implicate himself in the shooting. 47ABC has learned Copes was currently on parole for a 2008 case involving the distribution of a controlled dangerous substance. Copes faces a number of charges including first and second degree murder, manslaughter, assault, and possession of a firearm.
Copes is being held without bond at Somerset County Detention Center.