Two identified in Oct. armed robbery, police searching for more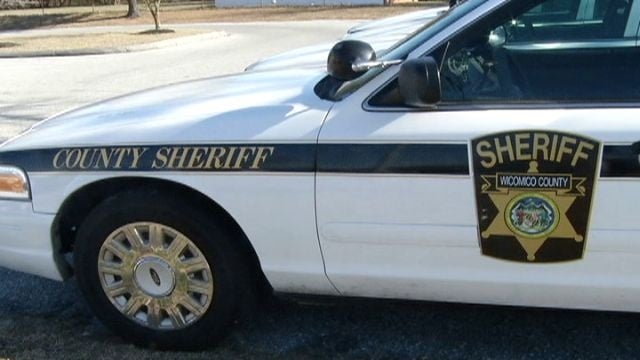 Members of the Wicomico County Sheriff's Office say they have identified two suspects who were involved in an October armed robbery, and are working to identify others.
According to officials, on October 18, deputies from the Wicomico County Sheriff's Office responded to Peninsula Regional Medical Center in reference to a victim who was being treated for an assault. The victim told the deputies that he was robbed at gun point, beaten, and held against his will. The Wicomcio County Sheriff's Office Criminal Investigation Unit responded and began their investigation.
Detectives were able to find out that on October 17 around 11:30PM, the victim went to Billy Jean Jackson Sr. Park on North Lake Park to meet with a friend. While at the park, three men approached the victim, and he was allegedly robbed and beat at gun point.
The victim continued by telling officials that the three suspects forced him into a car, and drove him to an ATM. The victim was then held at gun point, and forced to withdraw his own money from the ATM. The victim says he was then against his will for about 12 hours before the suspects drove him back to the ATM in order to withdraw more money.
The victim was reported to have been released on October 18, shortly after the second withdrawal, and he was treated and released from PRMC for injuries sustained during the robbery.
On November 22, detectives were able to identify two suspects involved in this incident as John Smith Charles and Will Smith Claudima Moncher. Charles and Moncher were arrested and charged with armed robbery, kidnapping, assault-first degree, assault-second degree, reckless endangerment, and handgun on person
Charles and Moncher are being held without bond at the Wicomico County Detention Center, and detectives are working to identify additional suspects that were involved in this incident.
Anyone with information is asked to call Crime Solvers at 410-548-1776 or Detective Wilson at the Wicomico County Sheriff's Office Criminal Investigation Division, 410-548-4898.