Salisbury man convicted of second degree murder and sentenced from 2015 incident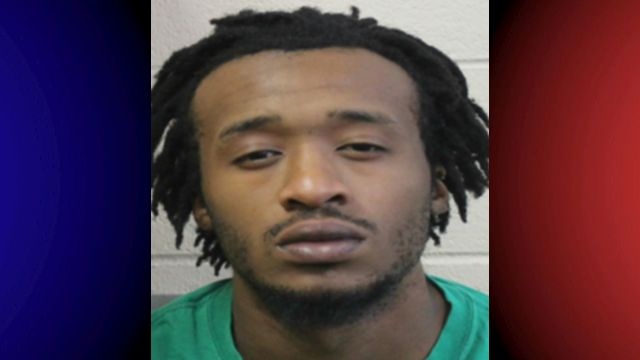 A Salisbury man who was convicted by a Wicomico County jury of attempted murder in the second degree, among other charges, in September in connection to a shooting that happened in December of 2015, has been sentenced.
Douglas Schoolfield, 22, of Salisbury, was convicted of attempted murder in the second degree, possession of a rifle by a prohibited person, and 9 other related charges. The charges stemmed from a shooting which happened on December 20, 2015, across from the Parsons Cemetery. Officials say that Schoolfield used an AR-style .22 rifle and fired multiple shots in the direction of the victim, hitting him once in the upper torso. Schoolfield was able to be apprehended just hours after the incident at his home, which is relatively close to the firearm.
On December 1, 2016, Schoolfield was sentenced by a Circuit Court Judge to an active period of incarceration of 20 years in the division of corrections for attempted second degree murder. Officials explained further that Schoolfield was on probation when the shooting happened, and because of the attempted murder conviction, his probation was revoked. He was sentenced to an additional four years in the Division of Corrections for violation of probation.