Maryland firearm deer hunt tally up 12 percent from 2015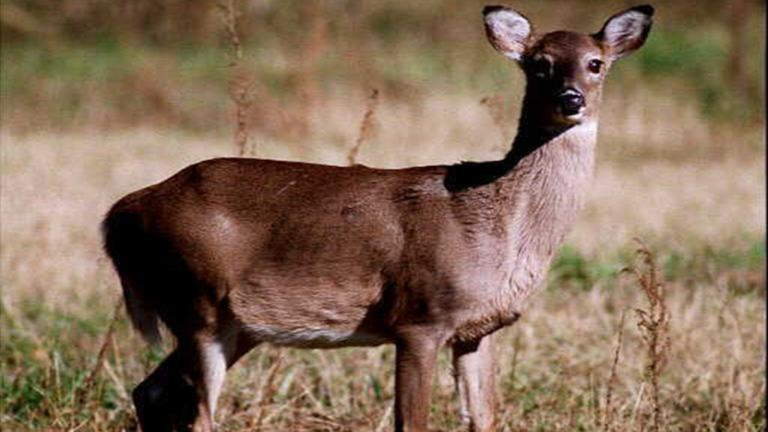 (AP) – State wildlife managers say hunters killed 12 percent more deer than last year during Maryland's recently ended firearm season.
The Department of Natural Resources said in a statement Thursday that hunters reported taking 35,078 deer during the two-week season that ended Dec. 10.
Wildlife and Heritage Service Director Paul Peditto says the increase reflects fair weather, combined with a slow start for the archery and muzzleloader seasons that preceded the firearm season.
The firearm season involves the use of modern rifles and shotgun. It is Maryland's most popular deer-hunting season.
The agency says hunters killed nearly twice as many antlerless deer than antlered deer. Hunting regulations encourage the taking of female deer as a population-control measure.