Local college offers The Out of School Youth program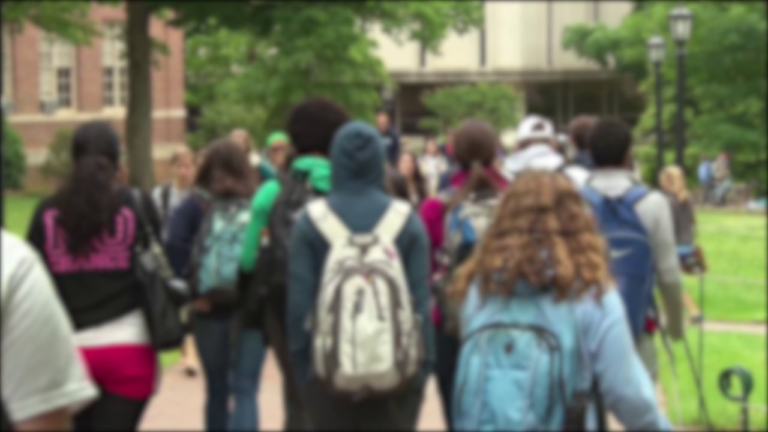 It's called the Out of School Youth program and it's designed to help high school dropouts obtain a GED plus various skill workshops.
The program is offered at both the Terry (Dover) and Georgetown campuses of Delaware technical community campuses and it's totally free thanks to funding from the Department of Labor.
Program director Melody Phillips says from the 20 students they've had, 13 of them have either gone on to receive additional schooling at the college level or obtained a full time job.
She tells us it's not just about the GED, the program also helps to get the participants paid internships and skills workshops in the area they could see a career in.
They are also currently holding information sessions on December 15th from 12 p.m. to 5 p.m. on the Terry campus in Building 200.
For additional information, contact the program staff at 302-857-1500.