Dover police search for suspects in convenience store armed robbery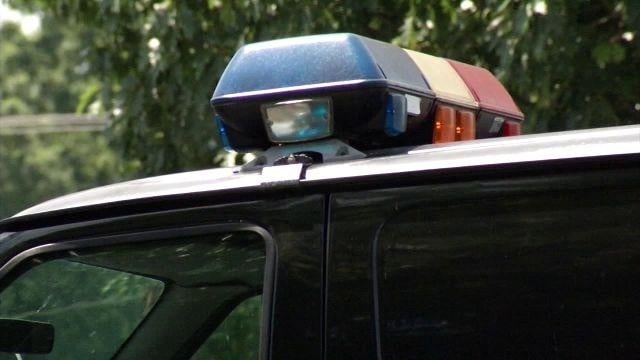 Police in Dover are investigating an early morning armed robbery at a convenience store in Dover, Friday.
City police report that around 1:50 AM they responded to the 7-11 located in the Hamlet Shopping Center. Once on scene investigators determined that two male suspects entered the store with firearms and demanded cash. After removing an undisclosed amount of cash from the register, one of the suspects then took money from a 32-year-old male employee as well.
Police say no one was hurt during this incident.
Both suspects were reportedly wearing disguises at the time of the robbery. Anyone with information is asked to contact the Dover Police Department at (302)736-7130.