Dover man who chased victim while holding a gun pleads guilty in Kent County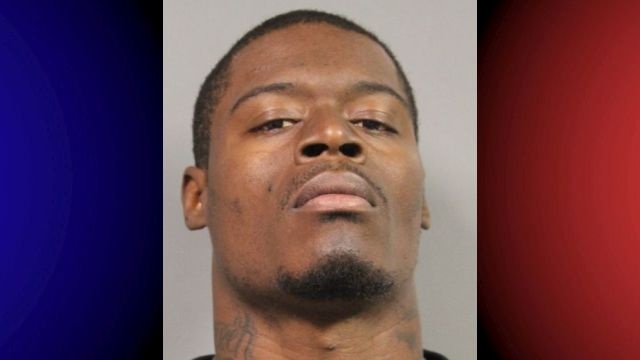 A Dover man arrested in November after chasing a victim while holding a gun reportedly pleaded guilty and was sentenced Thursday morning in Kent County.
According to court records, 35-year-old Maurice Wells of Dover, pleaded guilty to one count of possession of a firearm by a person prohibited, and was sentenced to 90 days in prison, followed by one year of probation.
According to the officials, Wells was seen chasing an unknown victim with a shotgun. Officers then reported to have seen wells hide the shotgun in a nearby location.  
Responding officers say they were able to get weapon and identify Wells. He was later arrested and committed to James T. Vaughn Correctional Center in default of $32,250 secured bond on the following charges:
    Two counts of possession of firearm by person prohibited
    Tampering with physical evidence
    Disorderly conduct
    Violation of probation