Delaware expanding rebates for clean vehicles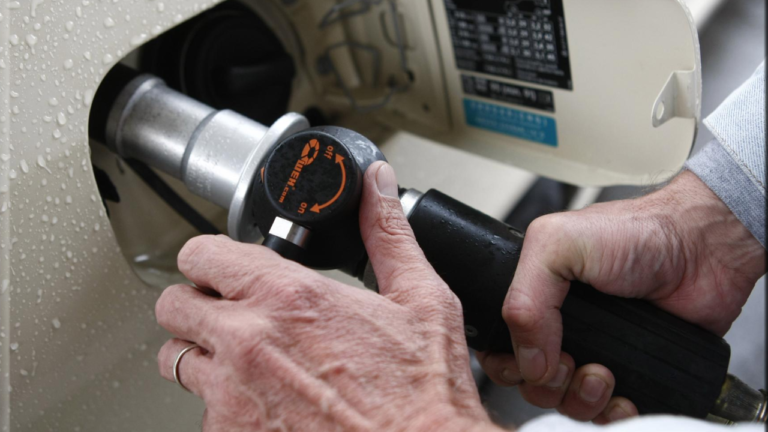 The Delaware Department of Natural Resources and Environmental Control announced Tuesday an expansion of a rebate program for bi-fuel vehicles.
Bi-fuel vehicles are designed to run on cleaner-burning propane or natural gas in addition to being able to use traditional gasoline or diesel.
A $1,350 rebate will be available for newly purchased bi-fuel vehicles on or after January 1, 2017, DNREC officials say.
DNREC Clean Transportation Planner Kathy Harris says that bi-fuel vehicles can save business money and reduce greenhouse gas emissions.
"Bi-fuel vehicles can be a good option for fleets looking to introduce clean fuels into their operations while Delaware continues to build its alternative fuel infrastructure," Harris said.
A $1,500 rebate is available for vehicles that run solely on propane or natural gas. Several rebates also exist for battery electric and plug-in hybrid vehicles and charging stations for electric cars.
Since July 2015, around 300 Delawareans have received electric vehicle rebates.
Applications for vehicle rebates can be found at de.gov/cleantransportation.