Congress asks for more funding to clean up bay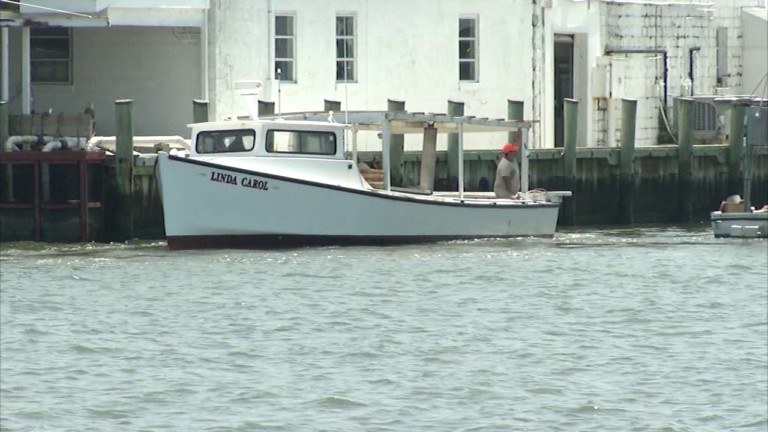 Eastern shore farmers play a key role in the fight to clean up the Chesapeake Bay by doing things like planting cover crops to prevent nutrient runoff, however a lack of federal funding sometimes complicates things.
Because of that Senator-elect Chris Van Hollen (D-MD) and Sen. Ben Cardin (D-MD) have spearheaded an effort to get leftover funds from the USDA re-allocated to family farmers in the Chesapeake Bay Watershed area.
Carding and Van Hollen propose that surplus funding that the USDA receives from completed clean water projects could be sent to help farmers that are actively working to improve the quality of the bay.
"We want to make sure that Maryland farmers have the help and support that they need to prevent nutrient run off into the Chesapeake Bay," Van Hollen said.
Alan Girard, the Eastern Shore director for the Chesapeake Bay Foundation, agrees with the proposal. Girard said farmers are good stewards of the land, but points out that funding usually impedes their ability to apply conservation best practices.
"One of the things that farmers say is that profit margins are very thin, there's not a lot of opportunity, not a lot of extra cash coming in from selling crops to invest back into the farm and do conservation practices," Girard said.
According to Girard, if the USDA approves Congress' recent request to re-allocate funding directly to family farmers to stop runoff pollution it could be just the boost they need to get it done. He adds that sending money straight to people who are working to make a difference makes the most sense financially when it comes to fighting to restore the bay.
"Wastewater treatment, storm water runoff from cities and towns are actually a lot more expensive, so when we're investing in agriculture conservation practices, as this proposal would call for, then we can make sure we're really investing those dollars wisely," Girard said.
Van Hollen tells 47 ABC that they will continue to push the USDA for an answer during the next couple of weeks.