Brush fire near Salisbury Middle School extinugished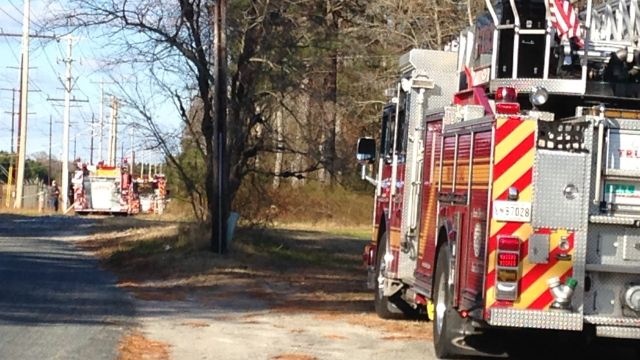 Roughly six acres of a wooded area in Salisbury burned after a brush fire this afternoon.
It happened around 1 o'clock near Salisbury Middle School. The wooded area is adjacent to the school, but not on the same property.
Three crews from Salisbury Fire, plus Hebron and Delmar responded.
We're told it took about an hour to extinguish.
Maryland DNR's Forest Service is currently assessing any damage as a result.
However, no injuries were reported.